Monday, December 10
11 AM Pacific Time

More people, companies, and nonprofit organizations are discovering the cost-effective advantages of having tech support just one online call away. Remote technicians now can resolve nearly any day-to-day technical problem, so nonprofit organizations can focus on their mission activities and not technical emergencies.
When does it makes sense to leverage this resource? What are the best practices for relying on tech support? We ask you, the TechSoup community, to send in your questions for our hosts to answer. Matt Jung of TechSoup Services will be joined by Clancey Dollard of Bask, which partners with TechSoup to provide tech support through the TechSoup Help Desk program. They will share advice and stories on how other organizations are finding success.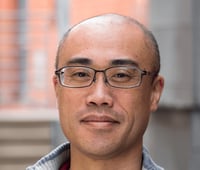 Matt Jung, Director of Program Development, TechSoup
Matt Jung, Director, Program Development, leads Help Desk, Managed IT, and other new service programs. Matt has had consulting, program management, and business development roles in web/technology companies in the marketing, education, and travel sectors.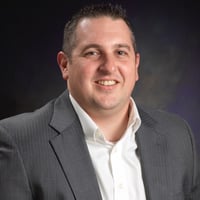 Clancey Dollard, Director of Service Delivery, Bask
For over a decade Clancey has dedicated himself to creating world-class customer experiences across multiple industries including home security, finance, and information technology. He joined the Bask team in 2013 and continuously strives to lead his team to create better, more impactful customer experiences.