Tuesday, June 18
11 a.m. Pacific Time
Is your nonprofit using surveys to gain insights and make data-driven decisions? Most nonprofits struggle with this because, even though surveys are familiar, they are difficult to create, manage, and run effectively. This webinar will walk you through five things that every nonprofit should consider while doing surveys and research.

Things we will cover:
How to run a highly effective online research survey
How to craft your survey questions
How to get the most out of survey templates for nonprofits
How data-driven decisions drive impact for nonprofits
How to efficiently use online survey tools to start your research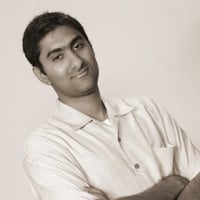 Vivek Bhaskaran, Founder and CEO, QuestionPro Inc.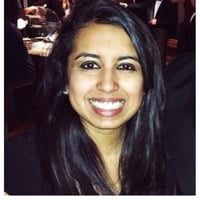 Alita Haque, Director, Strategy at Teach For America