Thursday, Feb 21
11 AM Pacific Time

We may still be catching our breath after year-end craziness, but fundraising planning never stops, and the next fundraising push is right around the corner. The spring fundraising season presents a great opportunity to nurture current donors, leverage them to bring in new prospects, and help build a strong supporter pipeline through the end of the year. In this webinar, we'll discuss online fundraising and communications strategies like
New ways to cultivate donors during your spring fundraising push
How to maintain donors throughout the year
Re-engaging your supporters through year-end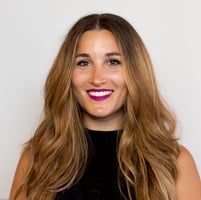 Molly Trerotola
Media & Communications Manager, Give Lively
Molly's background in philanthropy ranges from managing small-scale fundraising campaigns for nonprofits to large-scale communications projects for a Fortune 500 company's philanthropic initiatives. At Give Lively, Molly coordinates the startup's presence at events and in the media, and she works with nonprofits of all sizes to tell stories about their experience with fundraising technology to support their missions.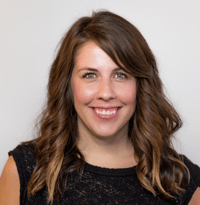 Andrea MacDonald
Senior Account Executive, Give Lively

Andrea works with hundreds of nonprofit members to capitalize on online fundraising at Give Lively. Prior to joining Give Lively, Andrea spent 10 years in nonprofit development. She most recently managed the Donor Advised Funds program at Brooklyn Community Foundation. She also supported annual fundraising for Phoenix Charter Academy Network in Boston, serving as the Manager, Development. Andrea received her M.A. in Elections and Campaign Management at Fordham University.