Monday, February 11
11 AM Pacific Time

When it comes to email, document storage, and online browsing, security should be foremost. Join us for a 30-minute webinar where we will discuss how you can use built-in features of Office 365 to protect your organization. Learn how to protect your systems and keep data in the hands of only those users who need it.

This webinar is intended for organizations that already use Office 365, or those that want to better understand how Office 365 can keep their communications and data secure.

Topics:
Built-in security features of Office 365
Configurations and setup options to enhance your security
Setting up roles in Office 365 to make sure that access to applications and data are tailored to your organization's needs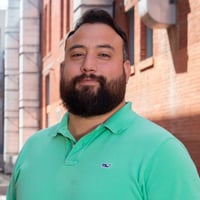 Ricky
TechSoup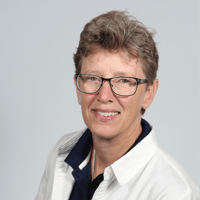 Linda Widdop
Director of Client Solutions and Education - IT Services, Tech Impact

Linda Widdop manage all aspects of client relations for Tech Impact including educating nonprofits about technology solutions. Linda works with local, regional and national partners to provide the nonprofit community with increased knowledge of technology through speaking engagements, individual consultations and digital content delivery.
Linda has worked in the computer industry for over 30 years in roles which include manufacturing, retail sales and extensive technology training experience. Linda has been working with Microsoft Office 365 since it launched as BPOS and have helped over 1,000 nonprofits get onboard with Microsoft Cloud.